Have you seen the movie
"Oz the Great and Powerful"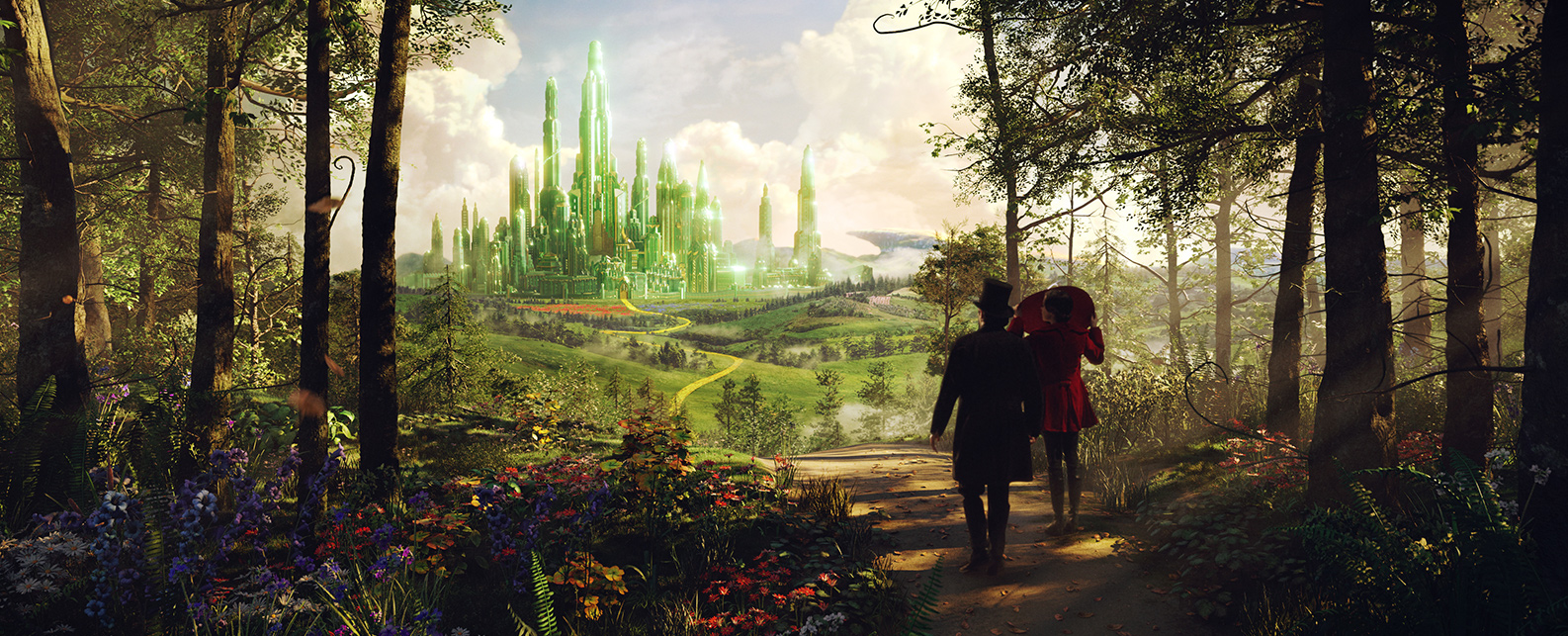 I finally was able to sit down and watch it all in one sitting. I love the special effects. The colors are just amazing. So bright! Nice and colorful.
Well I started thinking...well, why don't I make a "Wizard of Oz" theme soap...I will give me some practice for the new soap challenge I have signed up for: the
"Holly Swirl"
technique put together by
Amy Warden from Great Cakes Soapworks
. Well I certainly did not come close to it for sure.
I decided to do a nice green bar for the "emerald city", yellow for "the Yellow Brick Road", and Red for the "Field of Poppies". I will tell you that I was pretty happy with my green. It wasn't too bright and also not too dark. Just the nice jewel tone I was going for. Now the other two colors are a different story.
Take a look....It looks like some type of fireball! =0/
I used the "swirl in the pot' technique for the yellow and red. My soap ended up thickening up on me so I was not able to do the fluid swirls I was envisioning. A pretty sloppy Yellow Brick Road for sure!
Then I started thinking ...well the Wicked Witch throws out fireballs...so at least the theme sort of worked :=0)
My other little dilemma was that I decided to gel this soap and in doing so I managed to squash down all my textured tops when I covered it. I had some lovely tops with Mica Gold Swirls on top. Imagine my dismay when I uncovered it and all I saw was a flat top with barely there mica. =0/
In the end I was happy with my soap bars. They are a little different and I like how the movie was able to inspire me and think out of the box to come up with a new soap theme.
Thanks for checking out my blog!