Happy Administrative Professional Week to me!
I have a full-time job during the day as an Executive Assistant. I manage a calendar, schedule meetings, keep track of my boss and daydream about soap :). This week is Administrative Professional Week, so imagine how excited I was to receive a gift card from my boss :)
I am going shopping!!! I have been eyeing a wire soap cutters for some time now. I have been trying to be very good about staying within my budget since last year I got a little carried away with soap molds and other supplies. This year I am hoping to concentrate my purchasing funds towards fragrances and oils. Yet this cutter is calling my name :)
They are pretty expensive and I have been eyeing one that I have seen in Etsy. Here is the link and pic: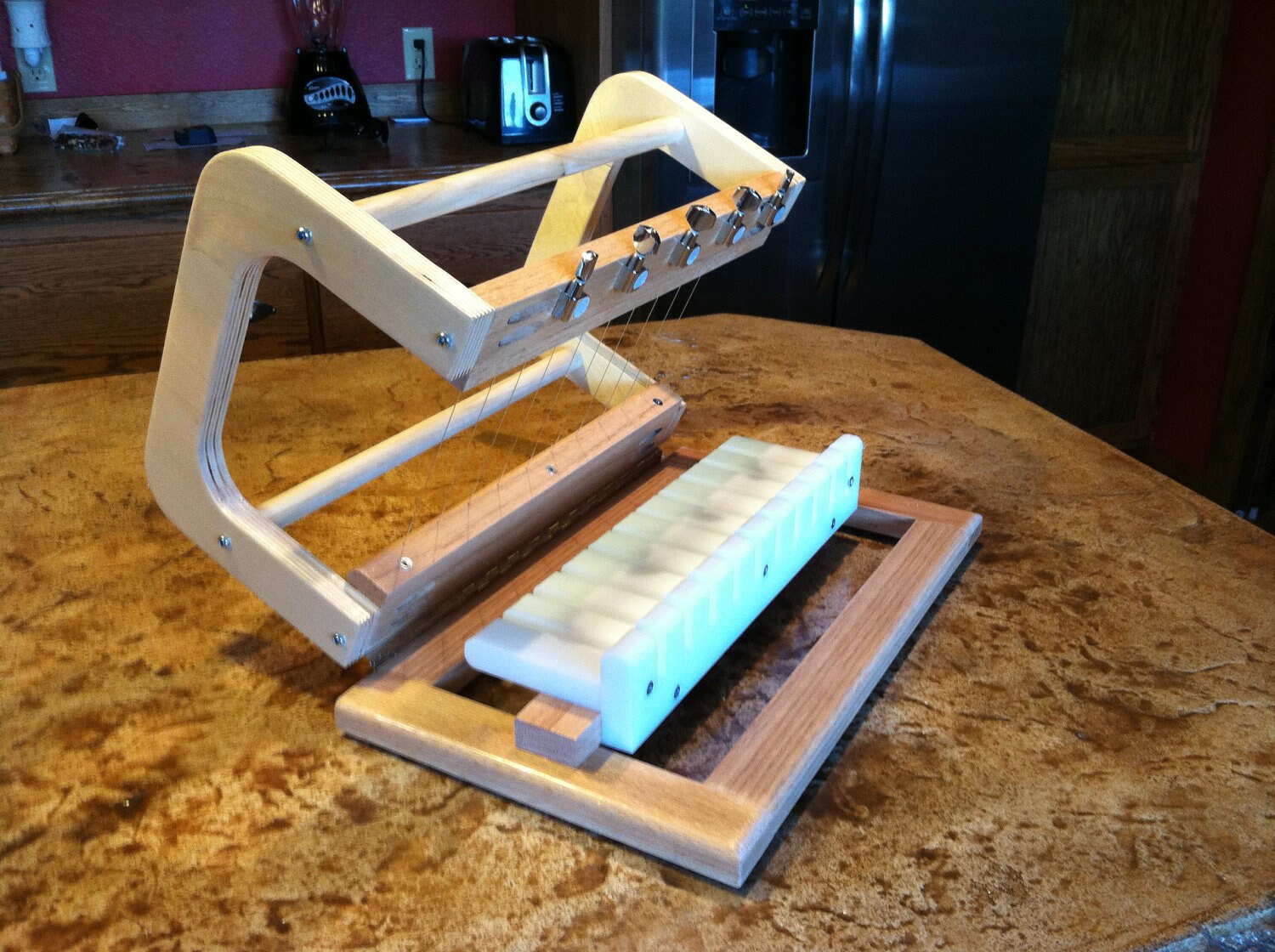 Now it comes in two sizes. You can cut 1 inch soap bars or 1 1/4 inches. I know most bars are about an inch thick...but how thick do you usually cut your bars? Should I go for the standard or the thicker cut?
Either way, I must say I am pretty excited!!!
Happy Administrative Professional Week to Me! ;)
oh yes...thanks to my boss too! :)